Student Voice No.12
"Experience is the best teacher"
 Azam Amir
Doctoral course, 3rd year,
Regional Environment System Course, Graduate School of Engineering and Science, Shibaura Institute of Technology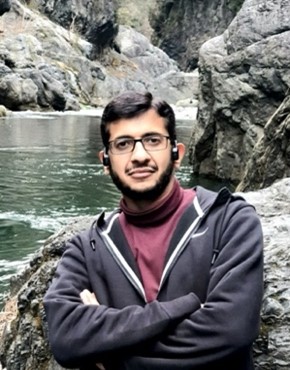 Hello, I am Azam Amir from Pakistan, and am a civil engineer by profession with a master's degree in Structural engineering. I always had a dream to complete my doctorate in civil engineering at a world-renowned university and my pursuit of higher studies enabled me to get in touch with the Japan International Cooperation Agency (JICA) Pakistan office which facilitated me in getting admission at Shibaura Institute of Technology (SIT), Tokyo, where currently I am a Ph.D. scholar studying under the guidance of Associate professor Dr. Michael Henry in the "Social Infrastructure Management Laboratory". After my selection for a "Road Asset Management" scholarship program funded by JICA at SIT in September 2020, I could not physically join the university due to Covid-19 restrictions, but my professor facilitated me in my research and enabled me to join my laboratory online which greatly helped me as I was in my home country. After the covid-19 restrictions were relaxed, I arrived in Tokyo in September 2021 and after my arrival, the university student affairs section took good care of me in every aspect from documentation in city hall to providing me accommodation and assisting me with the procedure for inviting my family as well. 
My experience in Japan has been phenomenal as I am working under the supervision of a very experienced and knowledgeable professor, Dr. Michael Henry, who is well-known for having diversified experience in the field of Civil engineering. Michael sensei is currently supervising 11 international students and is providing an exceptionally good research environment to all the students due to his experience. He takes a keen personal interest in guiding his students in the research subjects and is also concerned about the well-being of the students while the laboratory is well-equipped for conducting research in our relevant fields.
Japan in general and Tokyo in the particular offer a multitude of opportunities and is a truly multicultural capital as it offers an opportunity to meet and greet people from all over the world. The city offers many scientific and cultural attractions, which I and my family have experienced for the first time in our lives. Japanese society even though much different from the society where I come from has an openness that accommodates people from diverse cultures, and one does not feel alien in a short period of time. Since I am living with my family and have recently enrolled my daughter in a local school and was amazed to see the school system which is much different from the system in Pakistan but due to the tender care of the teachers, my child has adjusted well to the new environment. 
Having a background in Civil Engineering, the things that greatly impressed me regarding Japan was how it has taken great strides in various fields since the second world war and has set very high standards for even western countries to match. The quality, design, and standard of urban infrastructure in Tokyo and other cities in Japan are amazing and breathtaking for any engineer. The urban transport system of Tokyo and the Shinkansen (the bullet train) are all projects which were launched after the second world war and are an example of the commitment with which the engineers execute the projects to the satisfaction of the masses and have endured the rigors for almost half a century. I was greatly impressed to see the mega structures built in Tokyo, a city that is prone to frequent seismic activities, but the Japanese engineers have developed good seismic codes which enabled them to build these mega structures which can withstand the probable seismic activities in the future as well and it strengthens my decision of doing Ph.D. in civil engineering in Japan. I am 100 percent confident that it will be the best experience of my life and I will effectively utilize this experience in the future. 
Japan has developed in almost all spheres of life but still, the Japanese society has maintained its unique culture which they are proud of. The society is extremely disciplined, with extremely high work ethics which puts it apart from other nations. Japan has much more to offer for tourists as well, the numerous parks, tree-lined Ginza Dori shopping mall, museums especially preserving the history of Japan, Japanese food, sports arenas, and several other attractions coupled with safety, security, and hospitality of the Japanese people put it apart from the other world capitals and is a wonderful experience. The Japanese society is like the symphony of Beethoven, or Mozart or like the music of Ravi Shankar, or like a morning breeze that can be felt but cannot be described in words.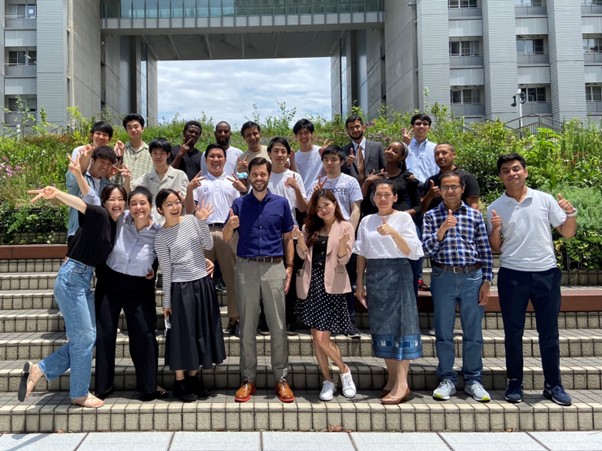 Michael Henry's Lab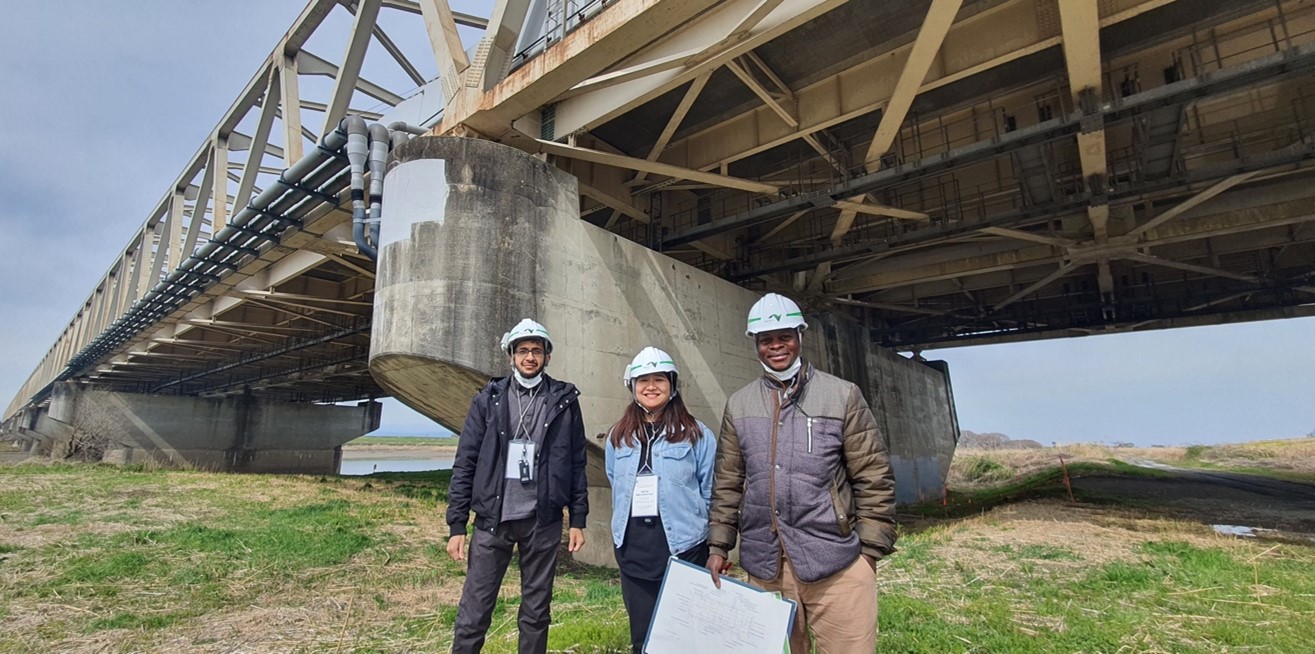 Field visit under JICA Road Asset Management training in Saitama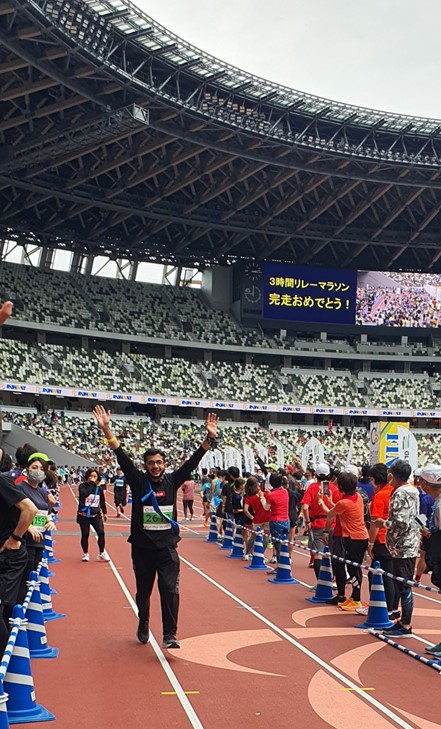 Ekiden and Relay Festival at National Stadium, Japan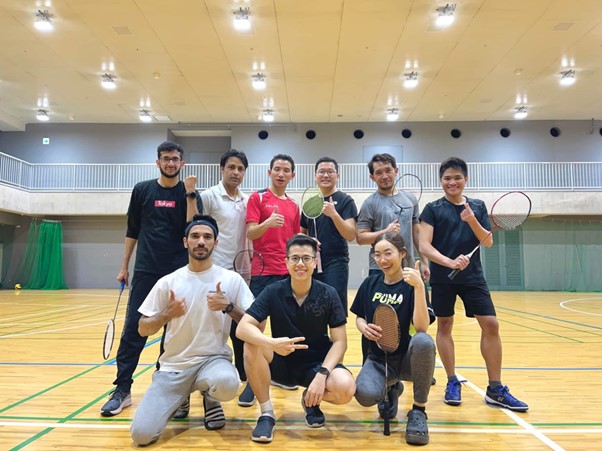 Badminton Team of my international friends in Tokyo International Exchange Center, Tokyo