Student Voice No.11
"The Pursuit of Knowledge Never Stops"
 Isabella Galarosa MARTINE
The Department of Civil and Earth Resources Engineering, Kyoto University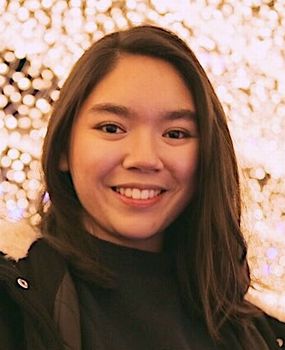 Hi! I'm Isabella and I am from the Philippines. I am currently a graduating student at the Graduate School of Engineering of Kyoto University. In March of 2020, I earned my bachelor's in engineering degree from the International Course Program of Civil Engineering of Kyoto University.
I am very grateful that I had this opportunity to share my experiences as an international student in Japan. Ever since I was young, I have dreamt of living in Japan. It has always been a second home to my family, with both my parents having lived here before I was born. Growing up, we would often travel to Japan and go to science museums, parks, Tokyo Disneyland, and DisneySea. From a young age, I had already been fascinated by towers, buildings, and other structures. Whenever we would travel to Japan, we would marvel at the bridges we would pass through and the skyscrapers and towers we would see along the way. With both of my parents being engineers, I knew early on that I wanted to become a civil engineer myself. Coming from the Philippines, I knew that Japan is one of most advanced countries in the field, with several infrastructure projects in the Philippines being products of ODAs from Japan. So, when the opportunity to study in an international course in civil engineering in one of the top universities in Japan came, I knew I had to take it. I tried my best in the application process and was fortunately awarded a slot in the program. In March of 2016, two days after I turned 18, I packed my bags and moved to Japan.
I learned so many things when I moved to Japan, not just about academics, but also about daily life – something everyone has probably experienced after moving out of their homes. Academically, one of the biggest decisions you must make as an undergraduate student is what specialization you would like to pursue. In the first three years of university, you attend various classes and gradually learn the basics of the four major fields of civil engineering: structural, geotechnical, hydraulics, and urban planning. It was a very tough decision as I found all fields interesting, but as I went through all the courses, geotechnical engineering just stood out for me. In my fourth year, I joined the Geomechanics laboratory of Kyoto University. In the same year, I was fortunately granted a slot in the master's program for the following academic year with a scholarship from Ueda Memorial Foundation. I did my thesis which focused on centrifuge modeling and was set to graduate in March 2020. After I successfully passed my thesis defense, I went back home to the Philippines for a short vacation before my graduation. Little did I know that my 3-week stay at home would eventually become 2 years, with me studying in Kyoto University all the way from Manila, Philippines.
The COVID-19 pandemic has significantly affected our lives, but throughout these past 2 years, I realized that the pursuit of knowledge never stops. Using modern technology to our advantage, we continued to hold classes and submit assignments through online platforms. Despite the current conditions, not once were our classes suspended. Professors and students continuously worked together to make our virtual classroom a place for learning. I successfully passed my courses in the first year and even had the opportunity to be a teaching assistant for two semesters. As for my research, my professors and I had to adapt to the situation while maximizing my research activities. I learned how to do finite element modelling for my research, which I was able to do all the way from Manila. I participated in online conferences, where I interacted with other students and professors from different universities and institutions in Japan. In February of 2022, I successfully passed my thesis defense. Until now, I can't believe that I accomplished the requirements of my program more than 2,000 km away from my university. After 2 years of being away, I have finally been able to return to Japan and I am actually writing this article as I wait for my quarantine period to end. The past 2 years have definitely been quite a challenge, but as researchers, our minds are wired to find and test solutions to problems. We do not do it because we have to, but because it is part of who we are. Our desire to learn and share knowledge has not and will never stop.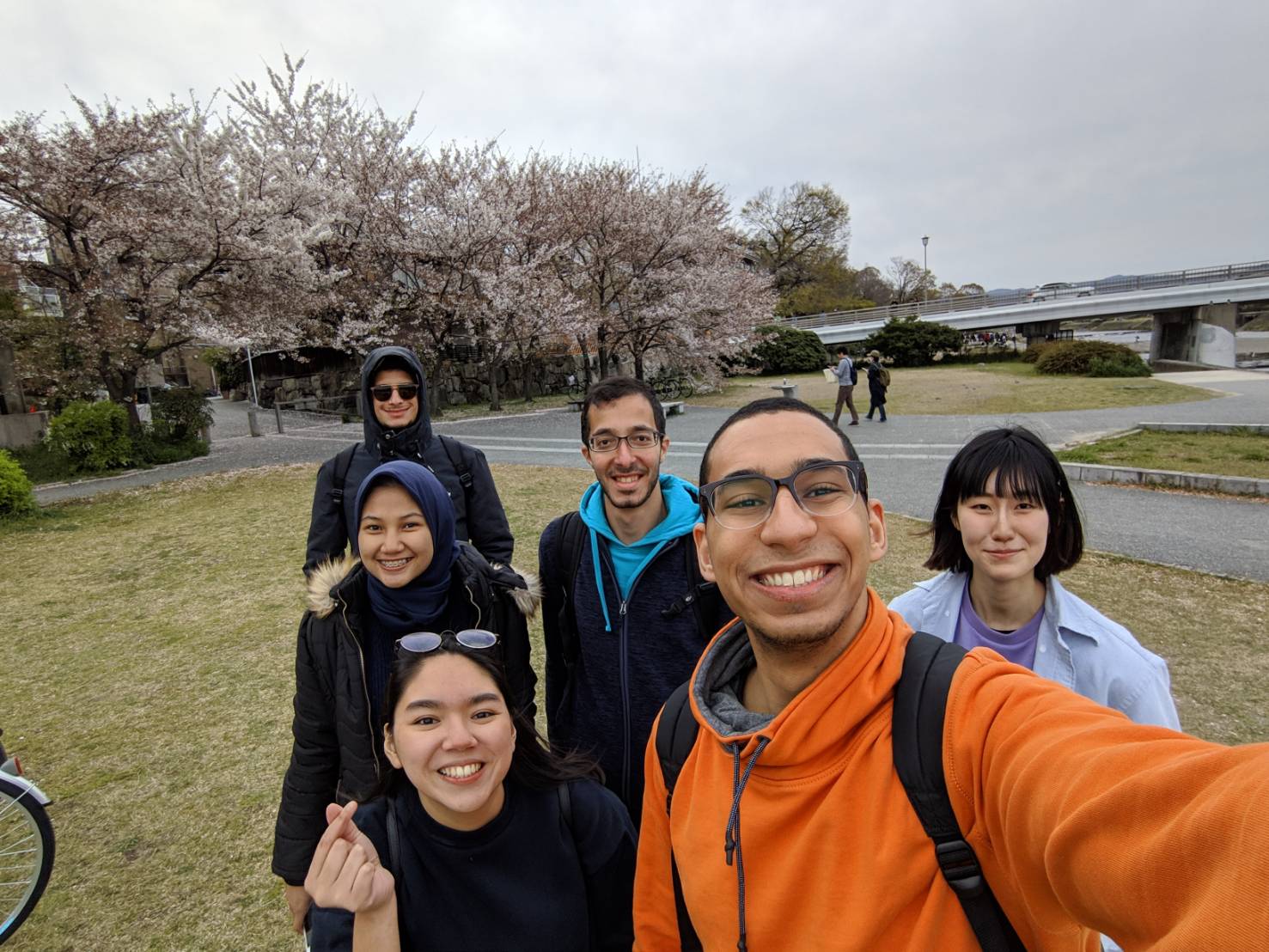 Hanami with Friends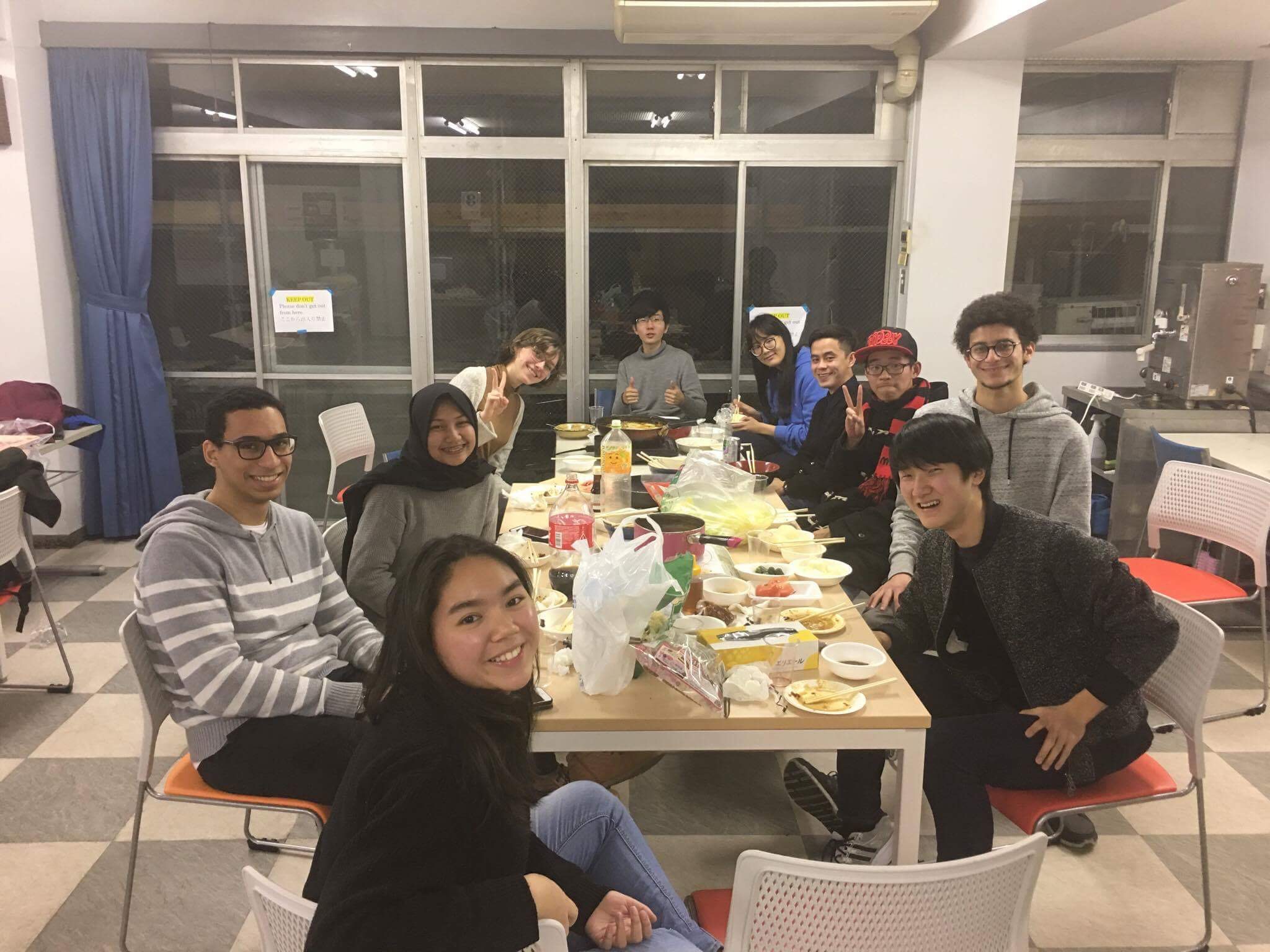 Hotpot at Misasagi International House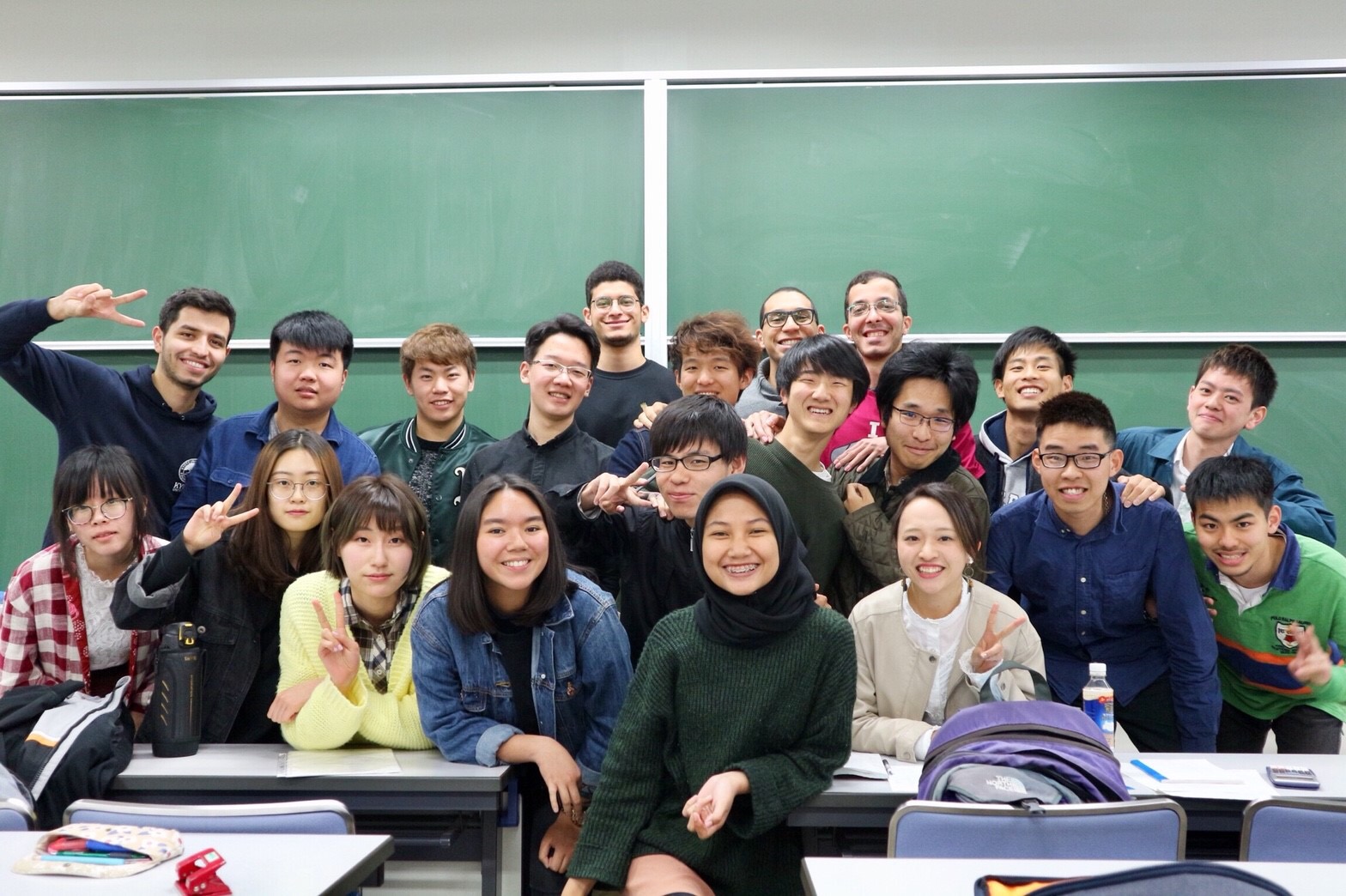 ICP (Undergraduate International Course Program of Civil Engineering) Batch 2016-2020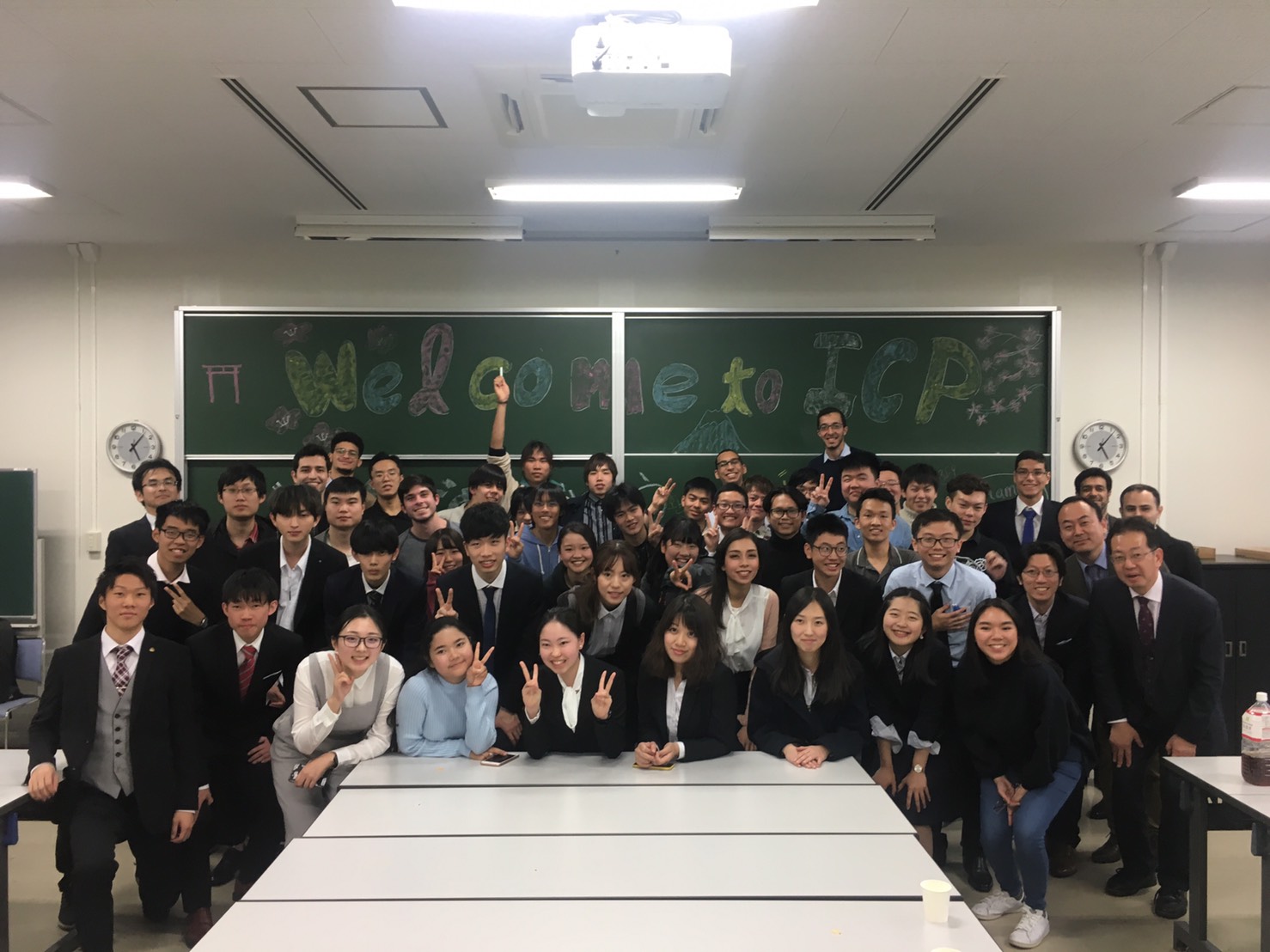 ICP Welcome Party 2019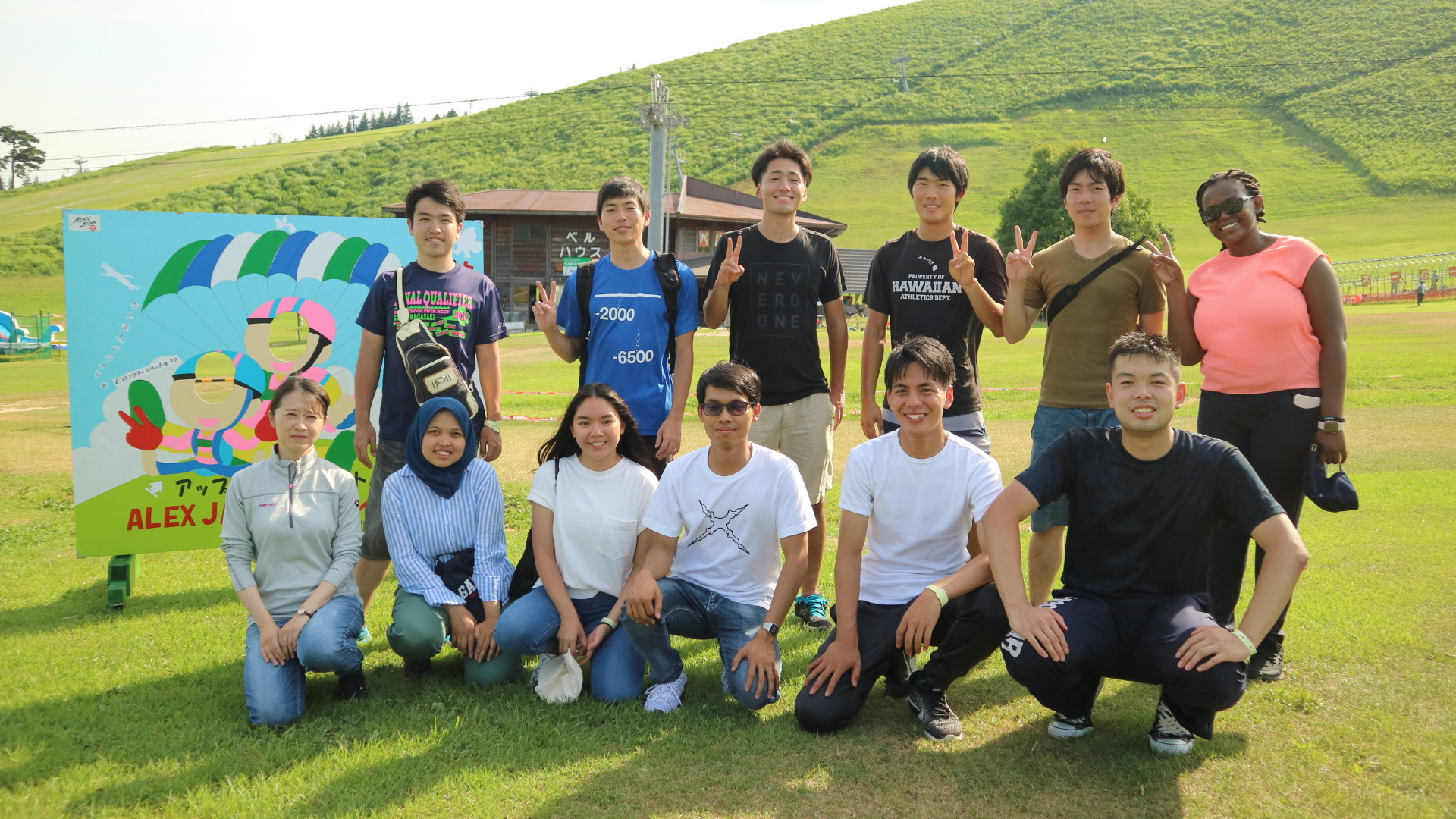 Lab Trip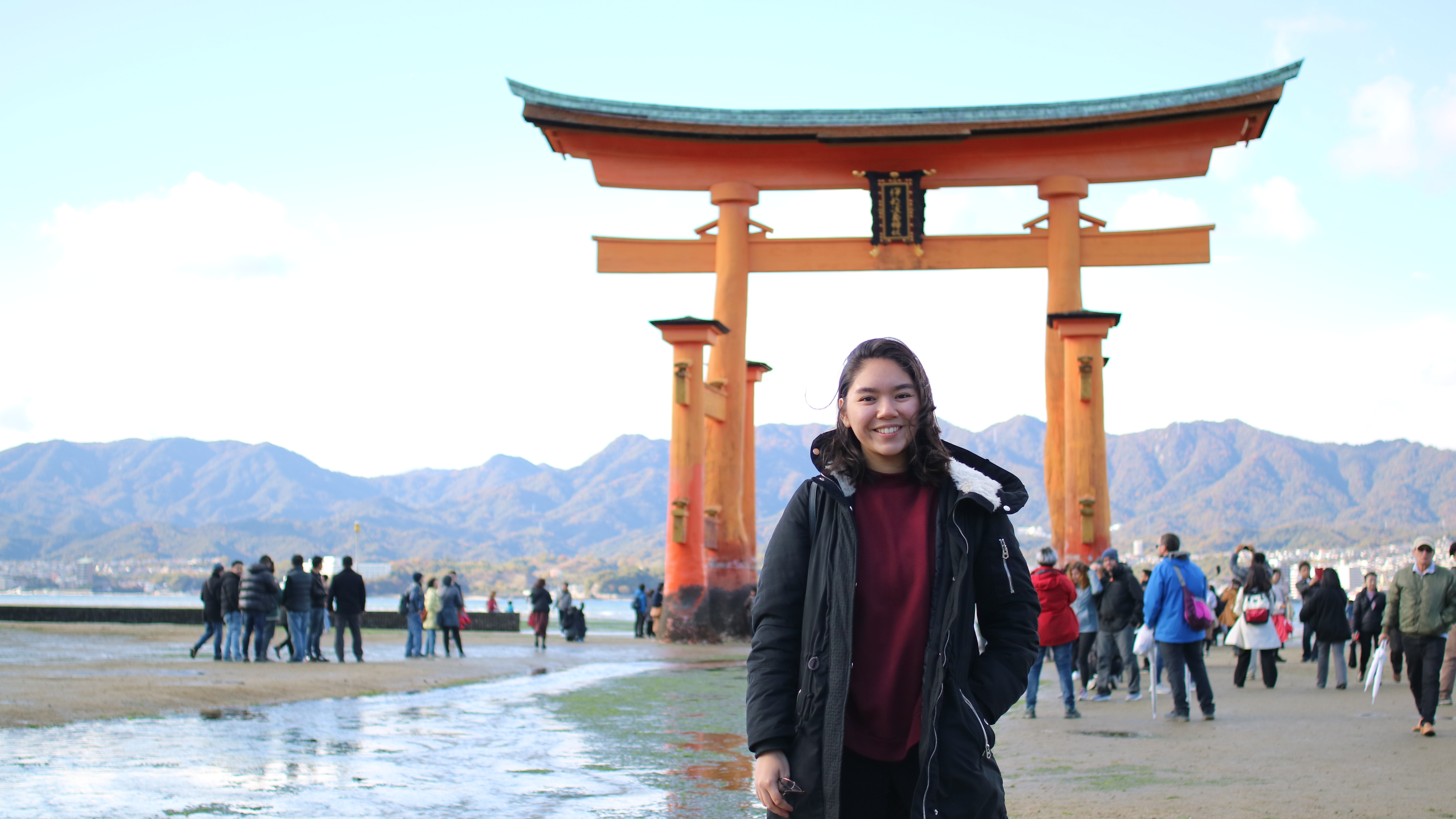 Miyajima