The 20th International Summer Symposium in 2018
The International Summer Symposium (ISS) provides a platform for international students and engineers to present, discuss and exchange their research interest in English. It consists of paper presentations, a half day workshop, and Networking Recepiton.
The 20th ISS will be held on 29 and 30 August 2018 as part of Common Sessions of 2018 JSCE Annual Meeting at Hokkaido University Sapporo Campus.
We look forward to your participation.
=> Photos of the ISS in 2017.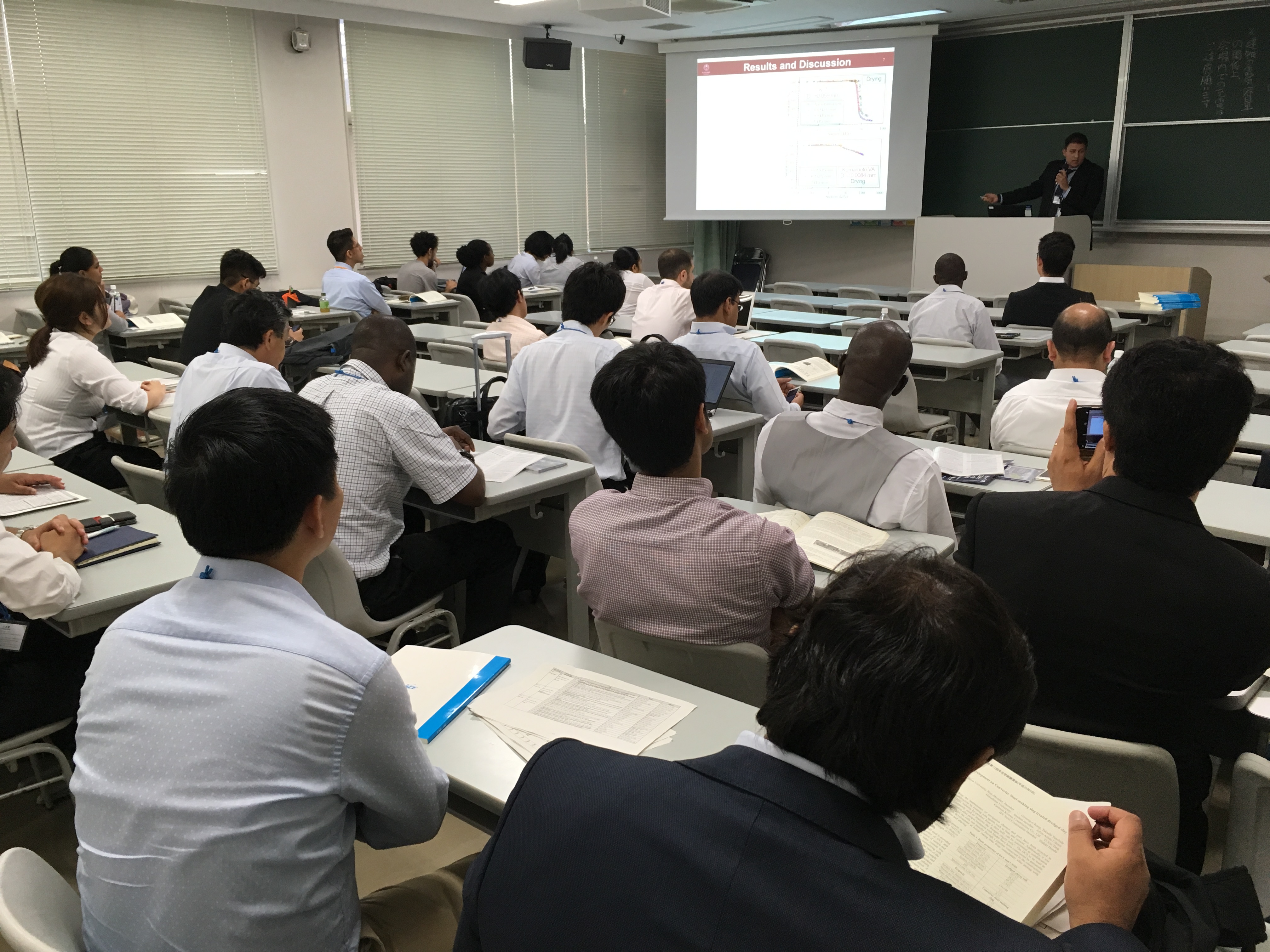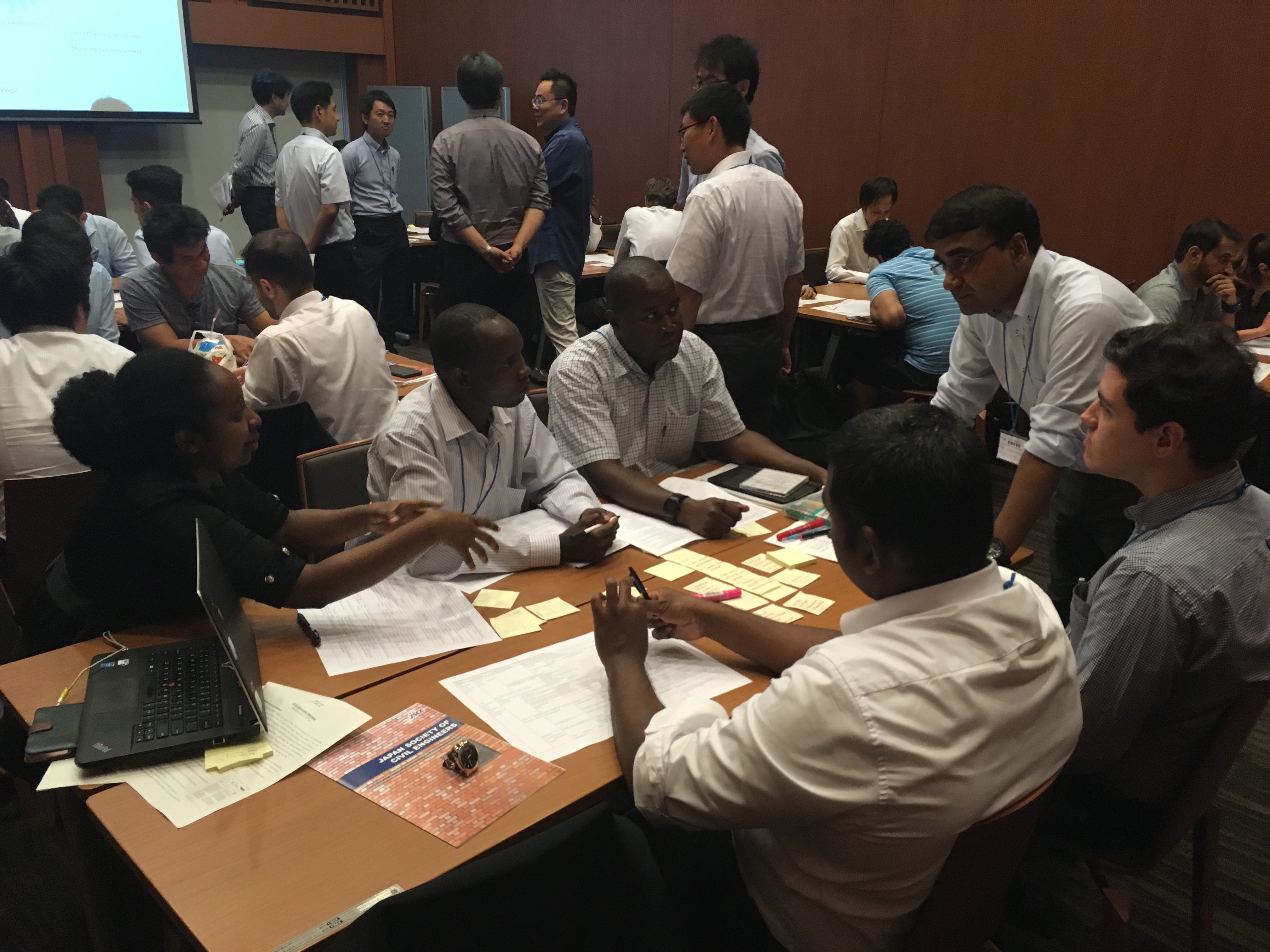 Paper  Presentation                                       International Workshop for Young Civil Engineers 
Date
August 29-30,  2018
Venue 
Hokkaido University, Sapporo Campus  >> Click Here
Program
・Paper Presentation
・International Workshop for Young Civil Engineers (WS)
・Networking Reception
How to apply
Please register and submit your paper in English on the Annual Conference website:
http://committees.jsce.or.jp/zenkoku/gaiyo/web_gate (in Japanese)
Please choose the 'International Session' in 'Common Session (CS)' to submit your paper.
※Submission deadline: 5:00 p.m., 2nd April 2018
After your submission, JSCE Int'l Activities Center will contact you to confirm your intention of participation in Workshop and Networking Reception.
What's New
3/1: INSTRUCTIONS FOR THE PREPARATION OF PAPERS (PDF)