Student Voice No.4
"Living beyond own grid"  Ullah Md Shajib
Doctoral Student, Earthquake Disaster Prevention and Mitigation Group, Graduate School of Science and Engineering, Saitama University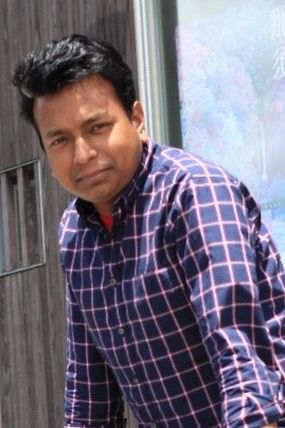 My stay in Japan has a very smooth progress since I arrived in Narita and everything here is well equipped to support a foreign student in Saitama. It is a very safe and well-mannered country with very polite people. The surroundings are immaculately polished and clean across whole Japan. The nature is insanely beautiful with breath taking views of Mount Fuji surrounded by blue lakes, the beautiful mountainous areas with gorges, the ocean sides and the vast green landscapes across the country. Cycling around Arakawa river bank, barbeque in Chichibu area and hiking in the Mountains of Nasu are some of the priceless moments I have archived in my chronicle. The seasonal changes are very distinct and the whole life style, array of events changes accordingly which is very nice to witness. Sakura in full bloom in spring, some of the world largest firework shows near Tokyo in summer, the colorful leaves in autumn and snowy mornings in winters gives me the finest lifetime memories. Food is incredible here and variety is unlimited particularly with the fishes.
Japan taught me to do some certain regular things in everyday life in a more appropriate and better way than I used to do before coming here. The convenience in everything allowed me to spent a fairly good amount of time with myself and my thoughts which provides me an escape from a regular common man life what I used to live back home. It eventually helps me to understand the purpose of my life and discover the values in itself. Living in a different society who speaks a completely different language than yours gives me an extra corridor to think about some issues in life what I do not really consider to be worthy to have a thought and it helps me to create an altogether different domain of knowledge. The awareness of Japanese people for detailing in their works, their principles and the level of perfection in anything they do is something extraordinary to experience and it gives me a lot of aspirations. And the most important part among all that I am working with a very skilled research group under good governance which make sure I am always maintain good progress in my academic responsibilities. This makes my life much easier and most importantly gives me more breathing space to inhale contentment.
And off course the periodical earthquakes always reminds me how tiny and helpless is our society to nature. In present days our entire world is encountering the changed reality due to global warming and climate change. Our society is very fragile to such natural adversity. Preparation in pre and post disaster periods to prevent and minimize damage is exemplary in Japan and they sets the standard to build a safe and resilient society against natural disasters and to fight climate change. It's been a very precious span of my life I am spending here in Japan which provides me multiple sources of inspiration to become more real and to move forward.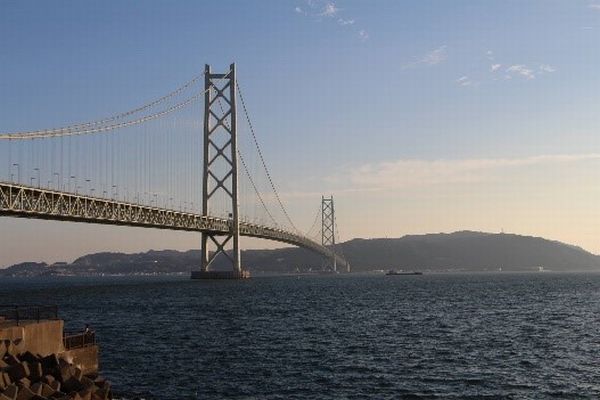 Akashi kaikyo bridge, Kobe, September 2014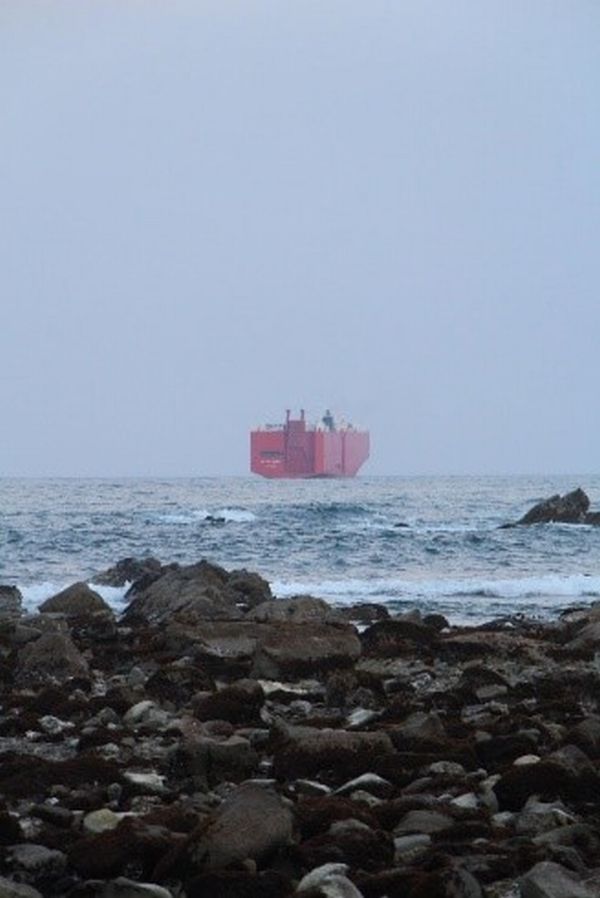 Hitachinaka port, Ibaraki , April 2015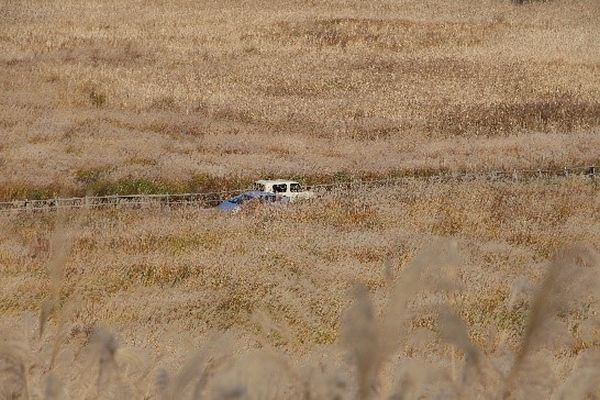 Pampas grass field, Hakone, November 2016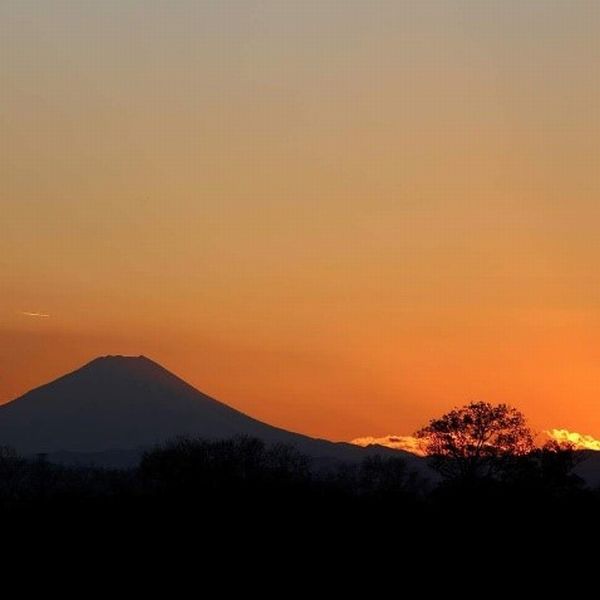 Mount Fuji from Arakawa river bank, Saitama, December 2016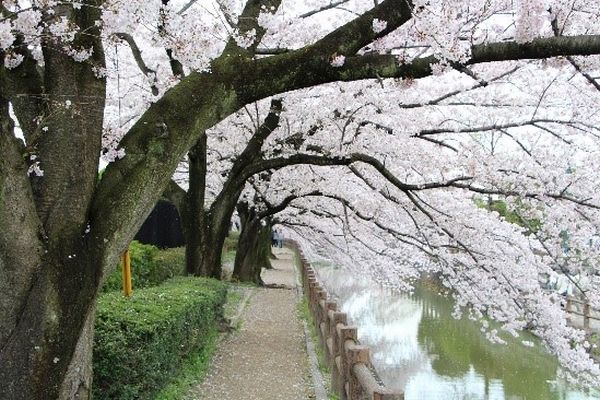 Sakura in Arakawa sports park, Saitama, April 2017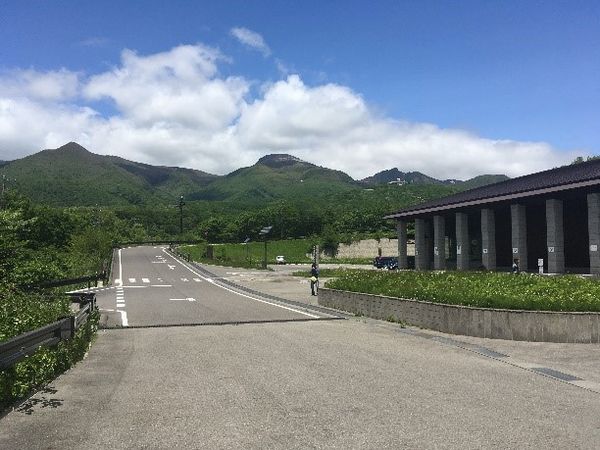 Nasu volacano, June 2017